The Malted Barley Sourdough.  
We will continue to make the Malted Barley Sourdough for Titirangi Supervalue until our ingredients run out.
We will also continue to make Hot Cross Buns for some stockists!
This page will be updated in due course.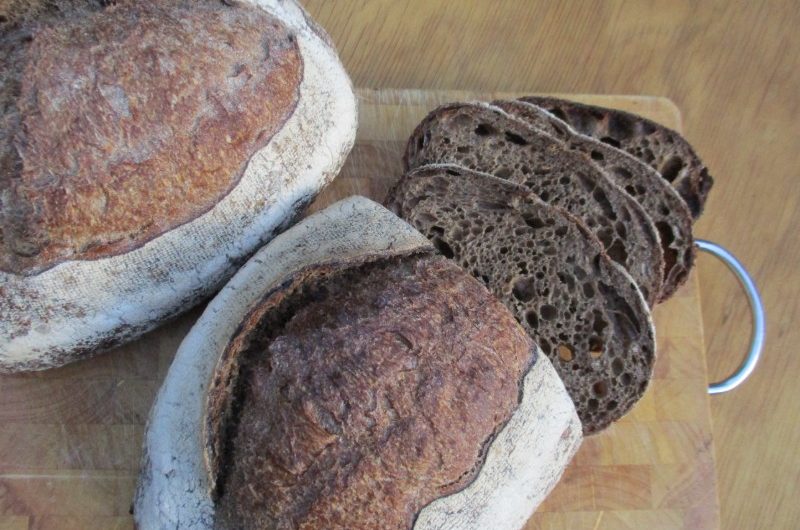 A dark but spongey, moist sourdough
This month's special takes malted barley and pairs it with sprouted grain meal and rye flour to create a dark and complex sourdough.
Rye flour has good keeping qualities to keep your bread softer for longer in a loaf that is already supple, spongey & versatile.
Award-winning little beauties
Made from our sourdough starter and packed with fruit & spice.
We are making these bad boys again for the Easter season.
$2.00 each or $10.00 for half a dozen