Golden Linseeds & Sorghum Sourdough
The June Special packs taste and nutrition into a spongey, moist sourdough loaf.
There's another two Seasonal Danish for June, as well as two new pie flavours.
And two new doughnuts.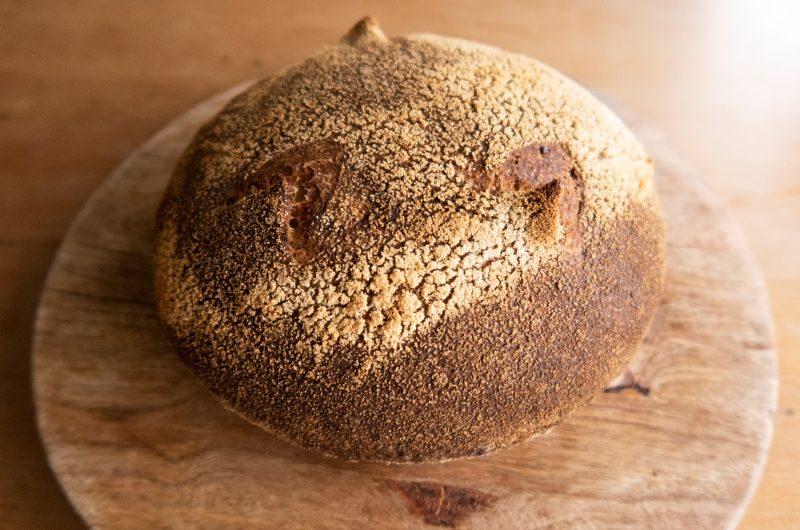 Golden Linseed & Sorghum Sourdough
Sorghum is an ancient cereal grain which grows well and provides many nutrients and health benefits
Golden Linseeds have been touted as a nutrition powerhouse
They taste good in a loaf of bread too.
$7.50 for a large round loaf
Meatball Melt or Chicken Schnitzel
Two new sandwiches to take the cake.
An Italian-style meatball sandwiched in a bespoke ciabatta bun with Italian tomato sauce, mozzarella & gherkin.
Or a butterflied chicken breast in sourdough crumb schnitzel with coleslaw, swiss cheese & sriracha mayo.
It's a tough choice.
$8.00 each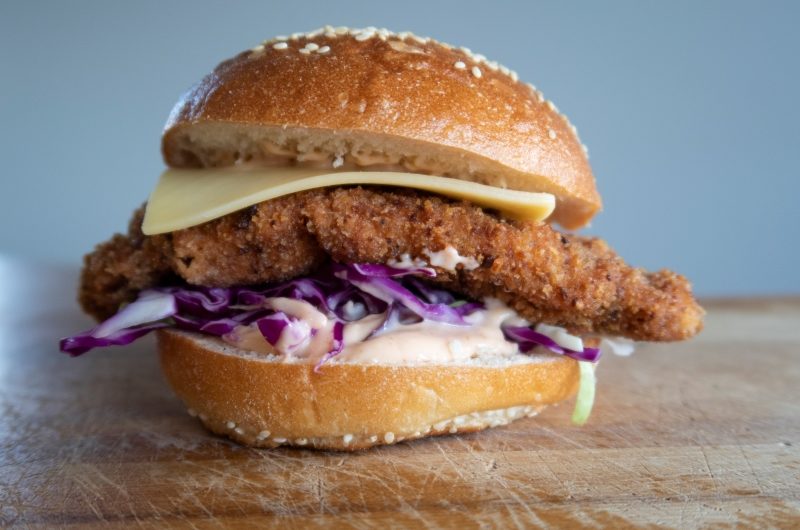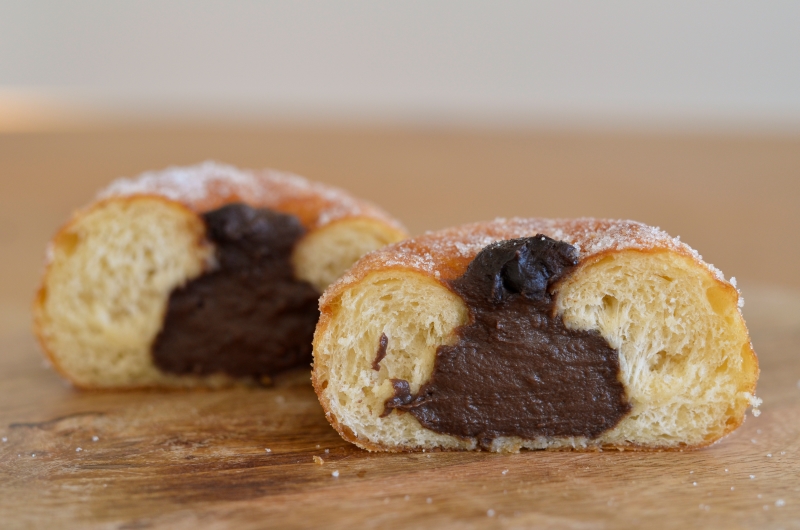 Chocolate Hazelnut or Weekend Coconut Caramel
Our chocolate doughnut is hazelnut flavoured this month.
The weekend treat is coconut caramel.
Resist me if you can…
Another two pastries to choose between:
Blackberries on sweet cheese with a citrus twang
Tender persimmon baked in honey on a frangipane pastry cream.
$4.50 each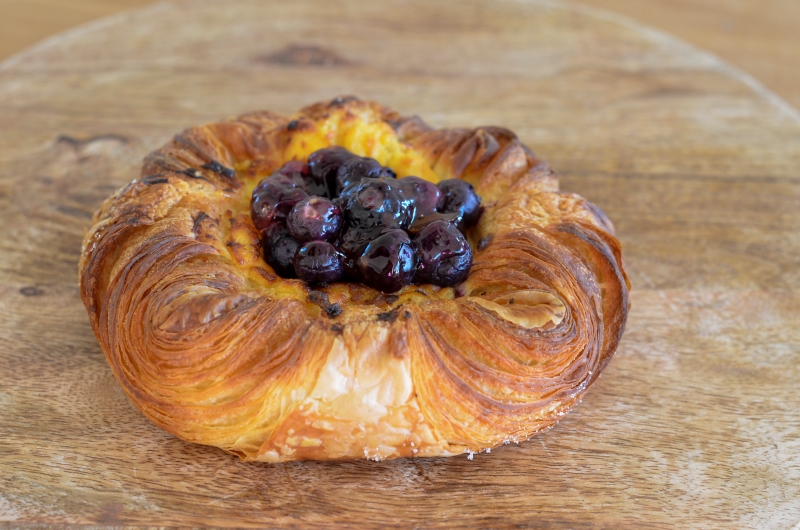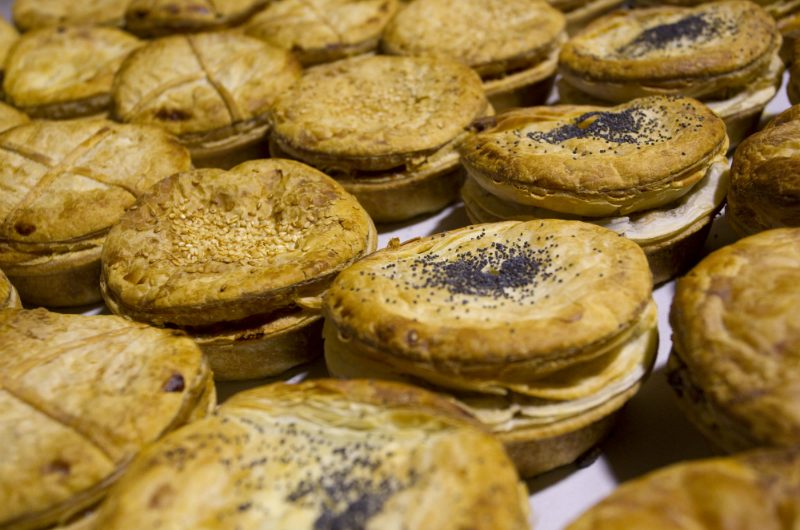 Comfort Chicken or Winter Tomato
The Vege Pie flavour is tomato & mushroom cooked in onion, garlic, thyme, celery & carrot with baby spinach & feta.
The Gourmet is a comfort chicken casserole with leek, carrots, celery & garlic with kumara in a cheesy white sauce
$5.00 or $5.80 each