Returning in 2021
Every year, for the past nine of them, Wild Wheat has a monthly special loaf:
Something new, something different, something innovative or just something tasty.
Join us in the new year for the next adventures:  including gourmet pies, seasonal Danish, monthly doughnut flavours and cruffins.
We'll be back into the monthly special swing of things from February onwards.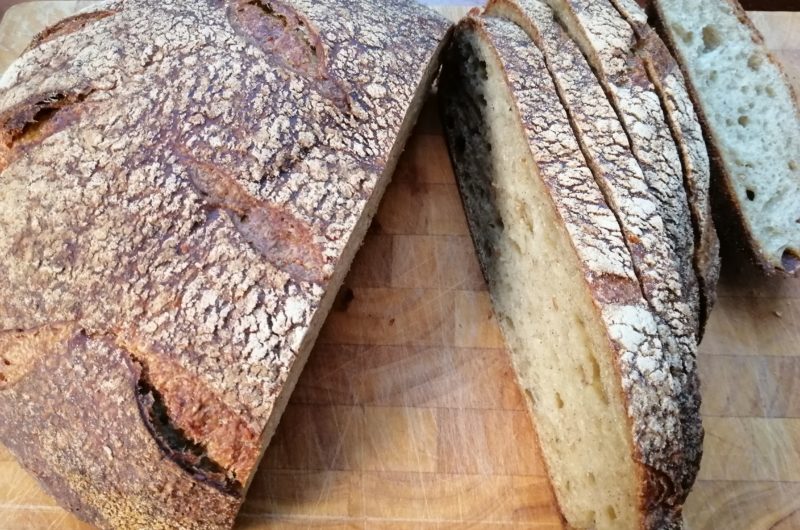 Nutty and earthy in flavour, the texture of this loaf is amazing!  Dense and moist on the inside with a crispy, crunchy crust, the Hemp Sourdough is a delight!
Not only tasty, edible hemp is high in protein, magnesium, iron and omega 3s, and  particularly valuable for vegans and those following plant-based diets.
Rumour has it that the Hemp Sourdough is about to join the permanent menu in 2021, so popular it was!
Ingredients: White & wholemeal flours, sour starter, hemp flour, powder & seeds, organic canola oil, salt, water and malt.
$7.00 for a large round loaf