The Great Toastie Takeover
Most of our bread is back on the menu:
Sourdough: White, Wholemeal, Country, Kumara, Potato, Rosemary, Caraway, Kibbled Wholewheat, Kibbled Fruit, Spelt.
International: Pide, Ciabatta, French sticks, Puglia, Focaccia, Baps, Bagels.
Most of our buns and rolls are still in production (with the exception of light grain, olive and walnut rolls).
Saturday's Miche & Fruit Loaf are also back.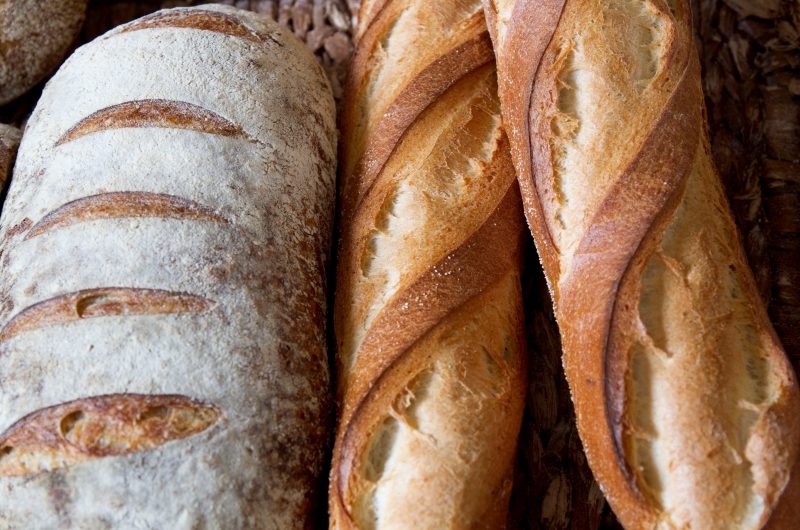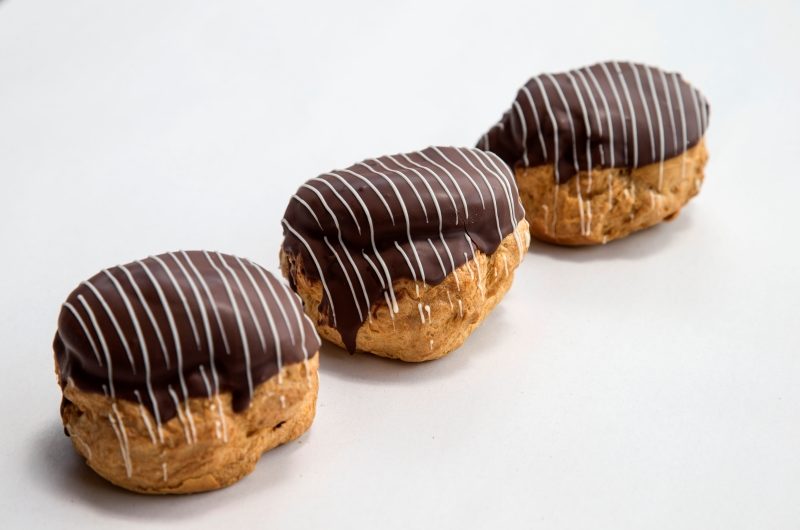 All our pastries are back:  Almond Croissants, pain au chocolat, pain aux raisins, Cinnamon Buns and Danishes.
Gooey Chocolate Hazelnut Brownie is a favourite, as well as our Ginger Crunch & Chocolate Caramel Slice.
Profiteroles, Rhubarb Brulees and Lemon Meringue Pies are good to go.
Our doughnuts are excellent too – with either chocolate, salted caramel or jam & custard fillings.
Anzac Biscuits – $8.00 – the classic kiwi crack – no eggs.
Coconut Macaroons – $8.00 – no gluten and very more-ish
Chocolate Oat Cookies – $10.00 – chewy oat with Whittaker's dark chocolate
Italian Biscotti – $15.00 – contains nuts, fruit and deliciousness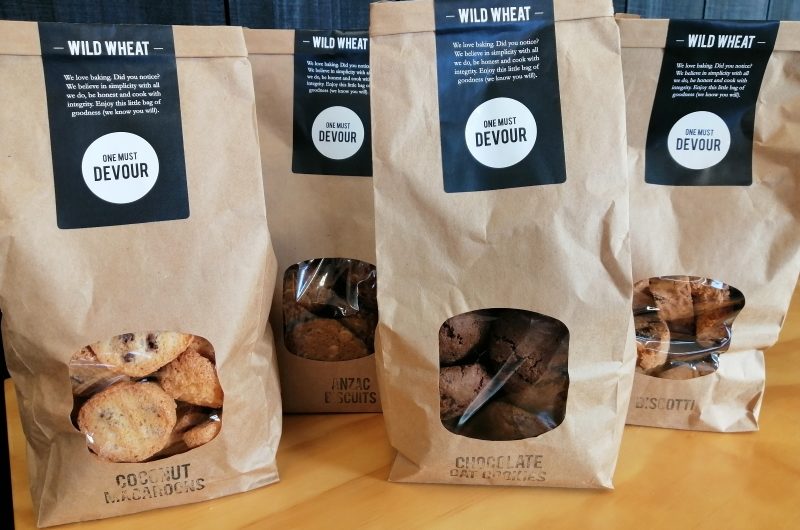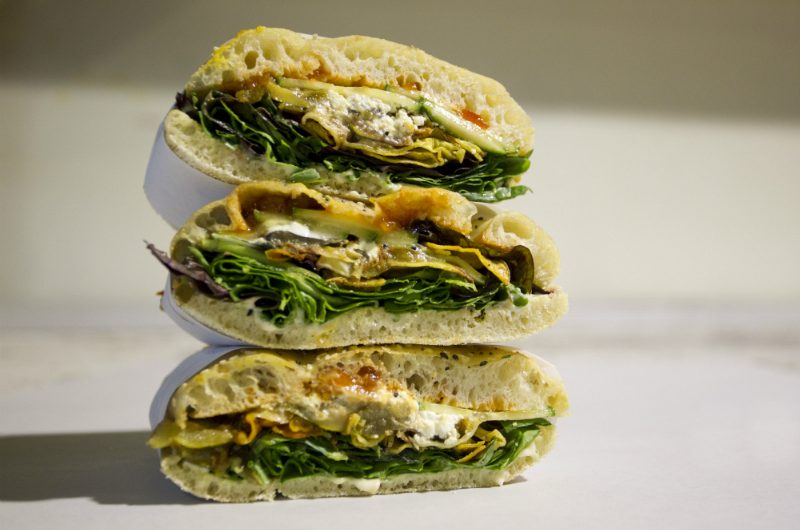 Takeaway – pies can be bought hot or cold
Our delicious Chicken, Beef, Ham or Lamb Pides are made daily as well as the Chicken Schnitzel Sandwich.
Cheese & Salami Pochettes and both our Beef or Vegetarian Toasties.
And our delicious Beef & Kimchi Sausage Rolls as well as Mince, Steak & Cheese, Lamb & Potato and Smoked Fish pies.
April's Gourmet & Vege Pies are Chicken & Leek or Creamy Corn & Hemp.
When ordering your coffee or hot drink, specify:
Small or Large
Trim, Soy, Coconut, Almond or Oat milk
Full cream milk used unless otherwise specified
We can add it to your coffee loyalty card too.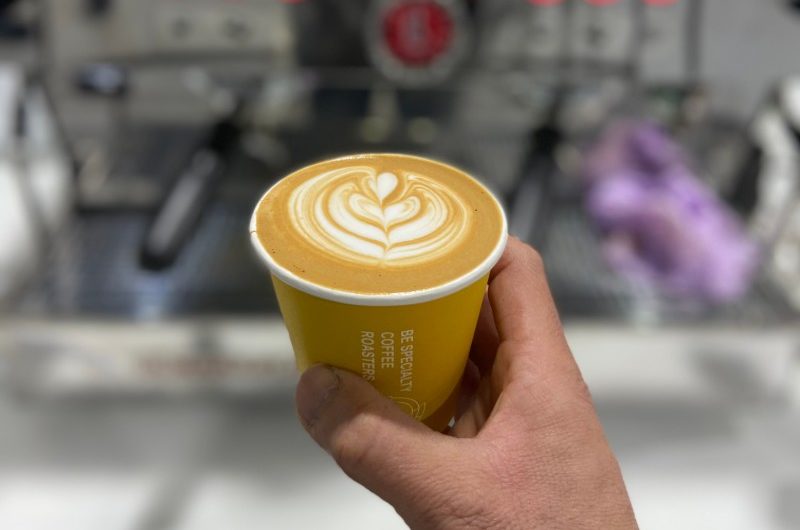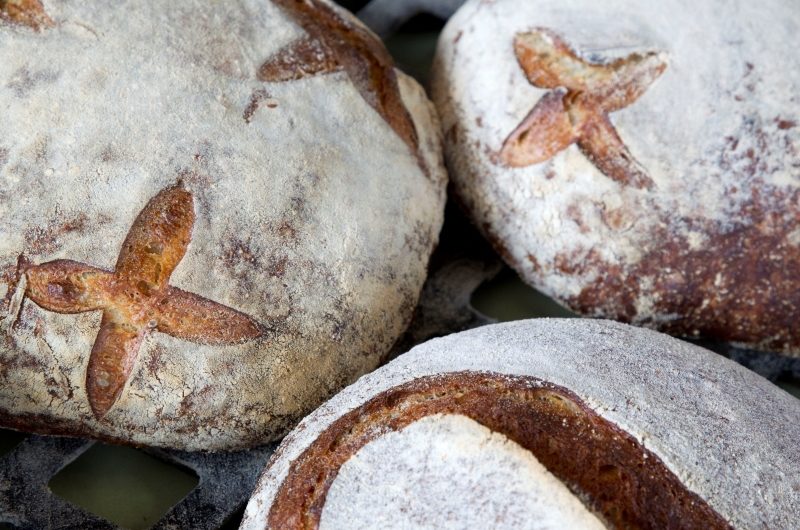 When you're all out of ideas or just need to give a thoughtful, practical gift.
We can make a voucher for you, for any amount you like and pop it in a card.
Wild Wheat vouchers can be bought and redeemed at all of our shops.