Contactless delivery at Alert Level 4
This week contactless deliveries are for our retail customers as listed below:
Belmont postcodes 0624 & 0622 (up to Esmond Road) Monday September 20th.  Place your order by 4pm Saturday September 18th.
Mt Eden postcodes 1024 & 1023 on Tuesday September 21st.  Place your order by 4pm Sunday September 19th.
Birkenhead postcodes 0626 & 0627 (up to Ocean View Road) Wednesday September 22nd.  Place your order by 4pm Monday September 20th.
Mangere postcode 2022 on Thursday September 23rd.  Place your order by 4pm Tuesday September 21st.
Minimum order for delivery is $30 with a delivery fee of $5.
Free delivery for all orders over $50.
All orders MUST be placed 2 days in advance of the delivery day through our online shop.  See below for what's on offer.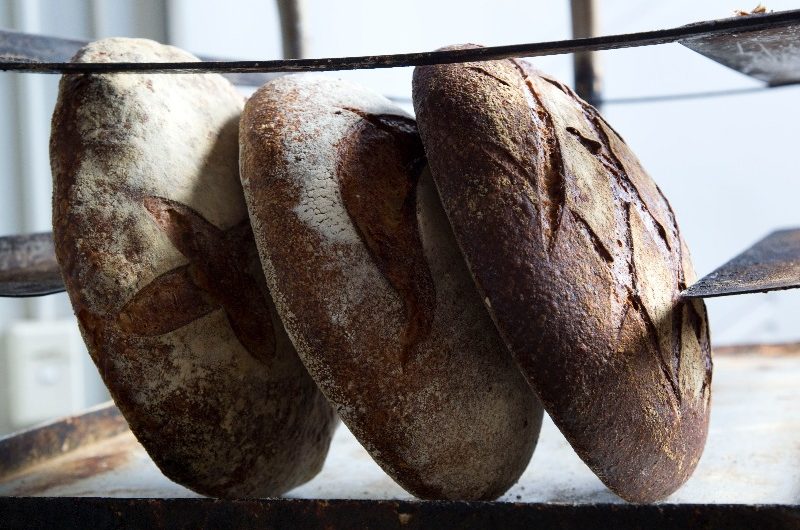 All large loaves – all vegan-friendly
We are offering the bestselling loaves from our range:
Mixed Grain, Ciabatta, White Sourdough, Wholemeal Sourdough, Kumara Sourdough, Country Sourdough, Seeded Sourdough, Rosemary Sourdough or Spelt Sourdough.
We cannot offer slicing at this time.
And no need to buy three loaves at once, as long as you reach the delivery minimum with your entire order.
As close to the genuine, chewy NYC bagel as you can find in NZ.
Available as a mixed bag (topped with sesame or poppy seeds).
Four bagels for $8.00
ALLERGY WARNING: CONTAINS POPPY OR SESAME SEEDS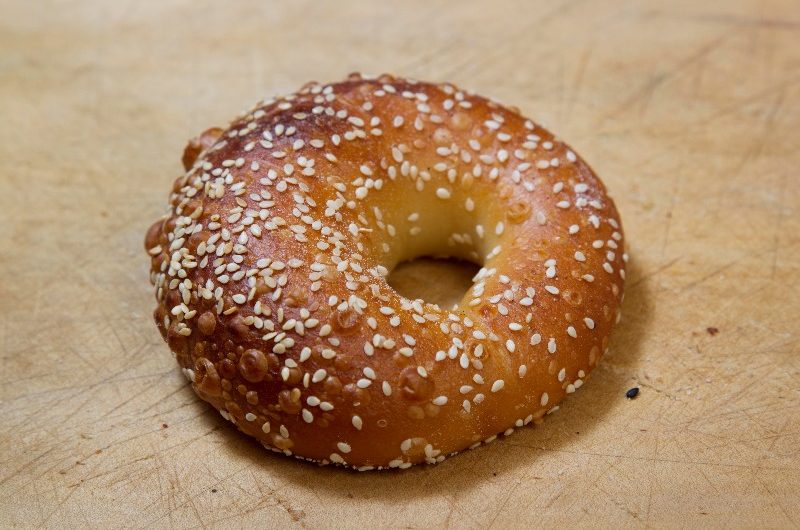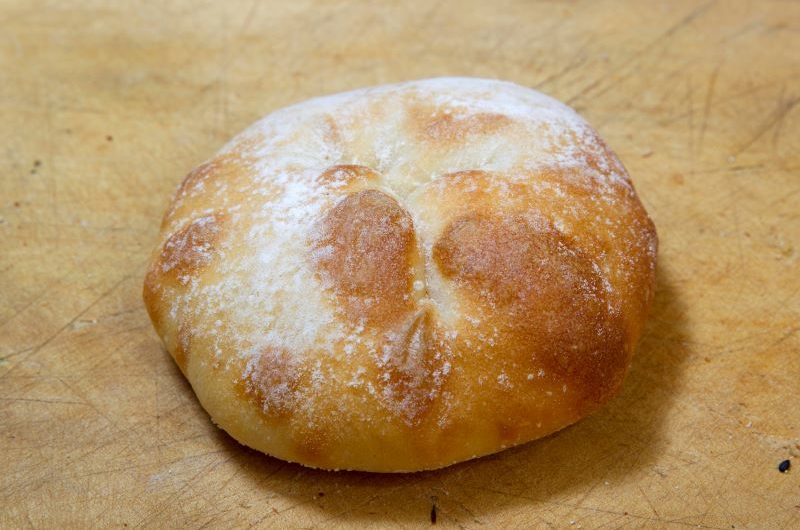 Everybody loves a soft bap!
Perfect for breakfast butties, chip butties, lunchtime sammies and dinner time burgers.
You can buy a pack of 6 Turkish floured baps in one fell swoop.
Eat them when they arrive or freeze them for a rainy day.
Six baps for $8.00
VEGAN-FRIENDLY
This week we have another of our popular treats in mind for you.
Two pack of Jam & Custard Doughnuts – $8.00
Four pack (2 x Jam & Custard & 2 x Chocolate ) – $16.00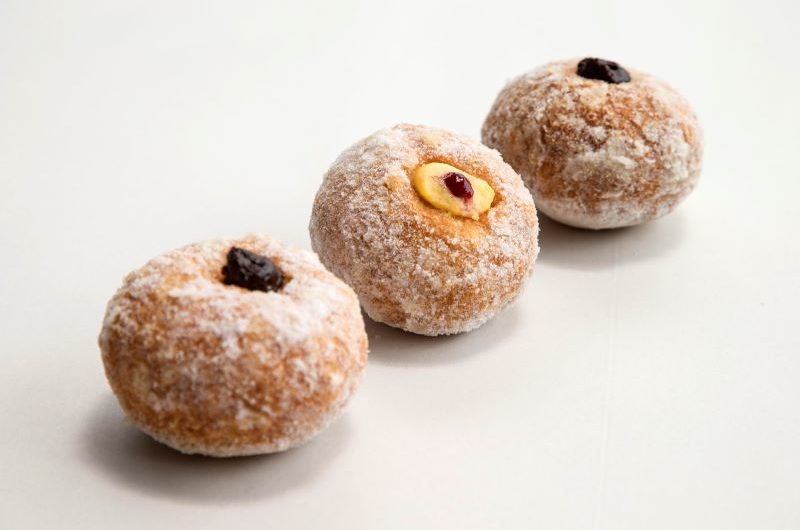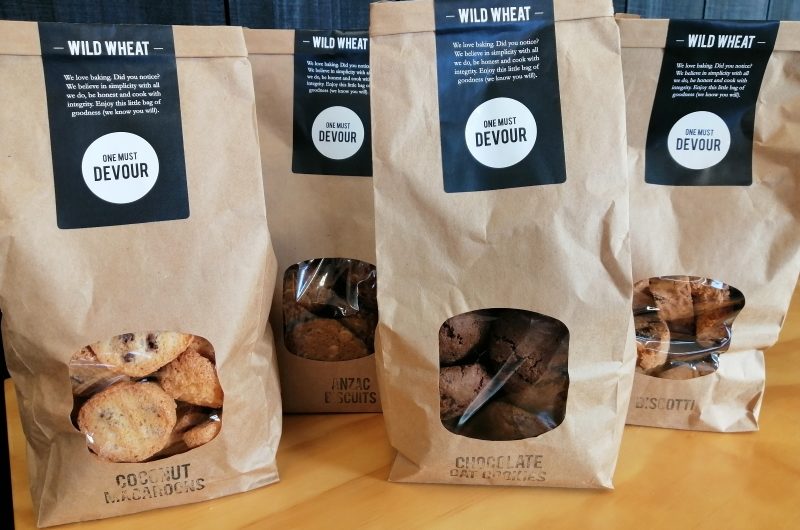 Four of our classics – ready to send your way
Coconut Macaroons – $8.00 – no gluten and very more-ish
Anzac Biscuits – $8.00 – the classic kiwi crack – no eggs.
Chocolate Oat Cookies – $10.00 – chewy oat with Whittaker's dark chocolate
Italian Biscotti – $15.00 – contains nuts, fruit and deliciousness
BE Specialty Stumpy Blend
Made up of beans from Brazil, Colombia and Java, Stumpy is described as a blend with a big heart and never-give-up attitude.
Notes of tobacco, dark chocolate, malt and almonds follow with a lingering sweet finish.
$8.00 for 250g of beans