Spelt Porridge Sourdough
The April Special is as Spelt as you can get – the starter is a spelt starter, the flour is spelt flour and we use whole spelt too.
Our new seasonal Danish is Apple & Feijoa, with a more tropically-flavoured cruffin and the weekend doughnut is Butterpecan.
Our Orange Almond Cake has had a mini makeover too with the addition of coconut so it's now dairy-free and doesn't contain gluten either.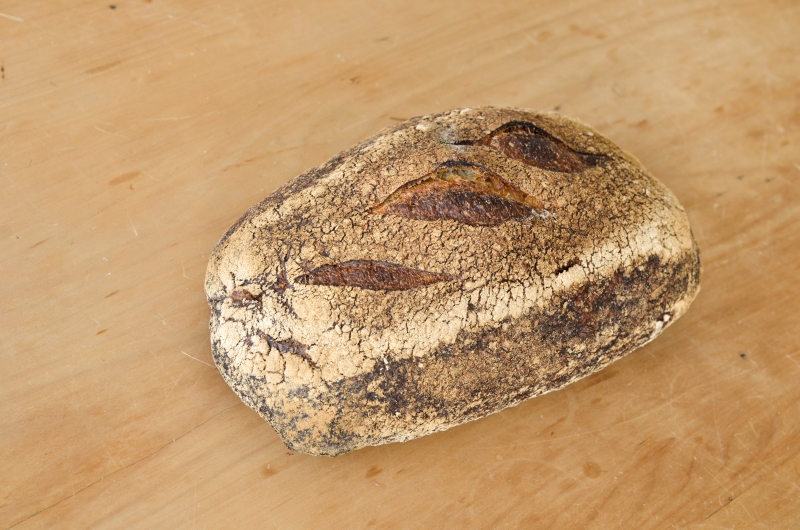 The next in our New Zealand Series where we showcase and support local products and producers.
For years we have only been able to source Spelt from overseas.  Now we can find locally-grown spelt grain and flour.  This monthly special is made with a spelt starter with both white and wholemeal spelt flours.
The piece de resistance is the NZ-grown whole spelt grain puffed through the Zapmill, made into porridge and then added to the loaf.  A great loaf to try if you are trying to cut down on wheat and gluten.
$7.00 for a large oval loaf
Officially into Autumn and the fruit that goes with the season: our seasonal Danish features frangipane cream, feijoa jam and thinly sliced baked apple on top.
Our April Cruffin (not pictured here) is filled with pineapple jam and a coconut custard cream.
$4.50 each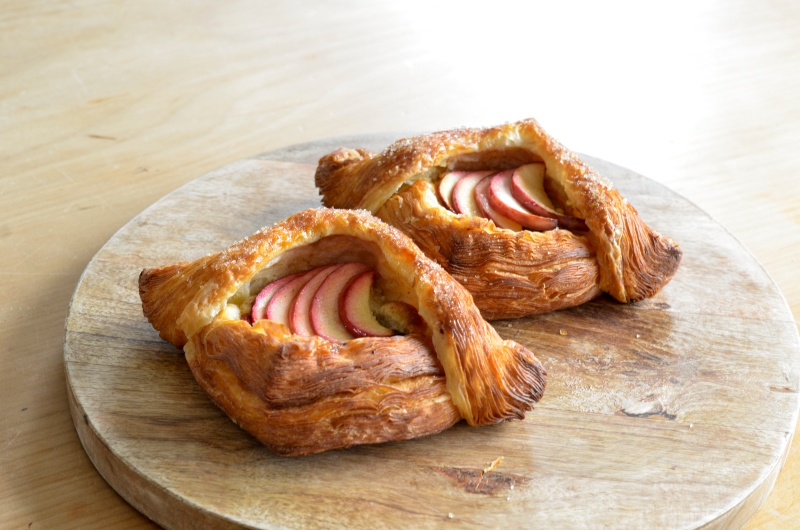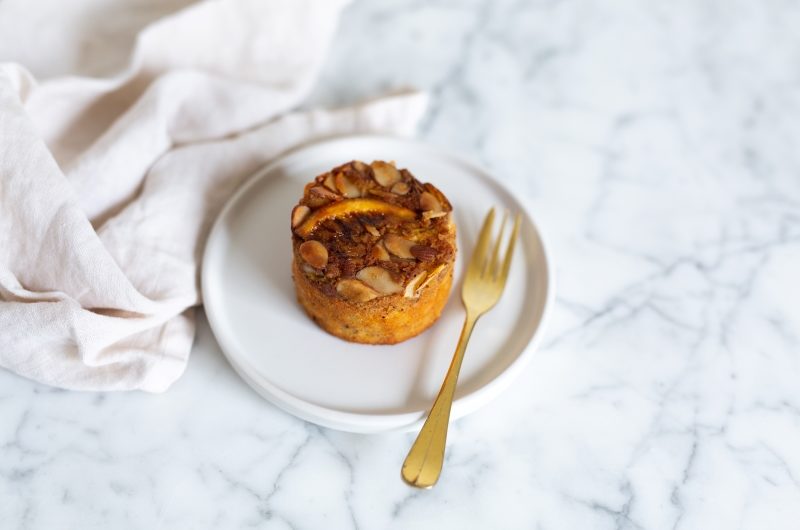 It's one of our popular and tasty non-gluten sweet items.  We've made it dairy-free as well.
The ricotta is gone, coconut is in.  And we still have the orange and the almond.  This is a delicious little morsel, even if you don't need to be gluten-free.
$4.00 each
A fantastic French pastry
These Breton delicacies take the best of a croissant and make it even better!
Think tightly laminated pastry layer flakes with a crisp sugary shell.
Some call it a croissant on steroids.
She'll win no pastry prize for looks but she'll scoop up all the awards for flavour.
$4.50 each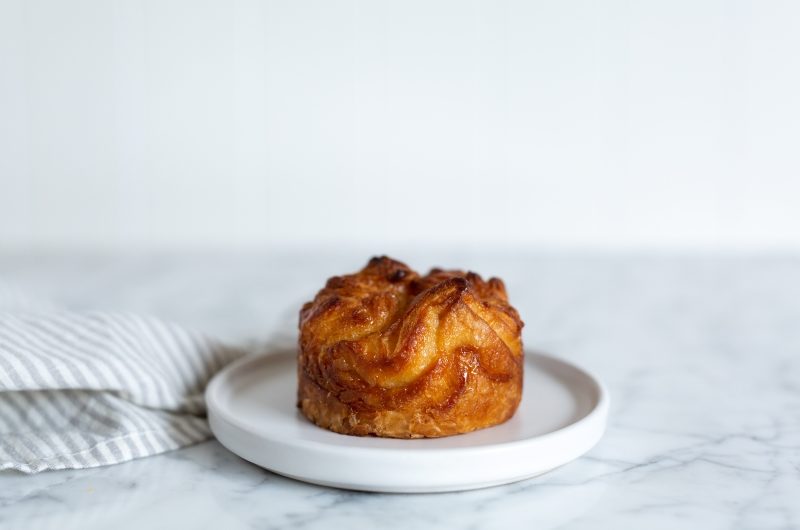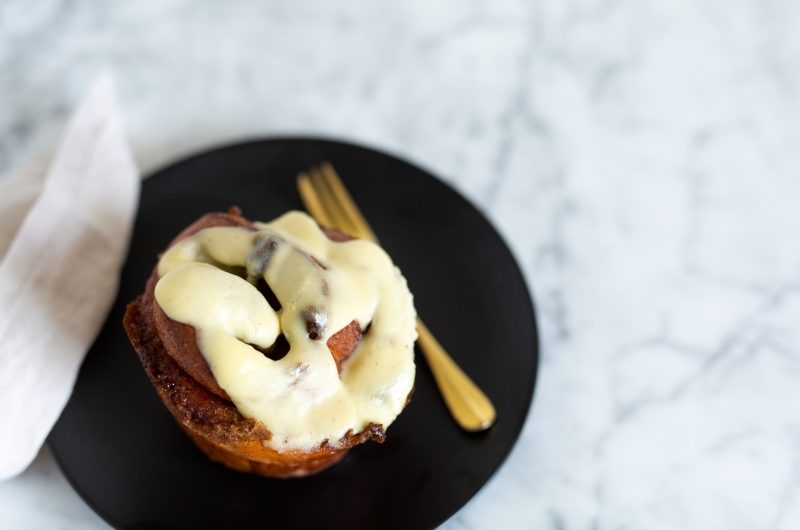 When a Cinnamon Bun just isn't enough….
Our Sticky Cinnamon Bun has the texture of a brioche with a delicious sugary syrup swirled throughout and a lucious creamy icing on top.
$4.50 each