The monthly special will return in February
We like to ease into the new year after such a busy Christmas period and a nice break at the beach.  Our monthly bread will be back next month.
In the mean time, we still have our monthly gourmet specials for January, to be updated shortly.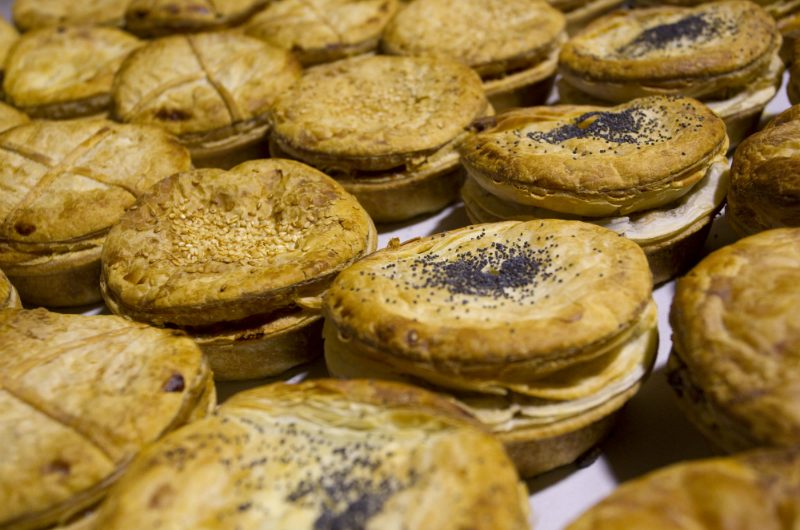 One for the carnivores; one for the vegetarians.
January kicks off with the Chicken Delight: slow-cooked chicken with bacon, carrots and mushrooms in a creamy Parmesan sauce with rosemary and thyme.
The Cheesy Vege Pie includes capsicum, mushrooms, carrots & celery in a creamy rosemary sauce with Mozzarella.
Gourmet Sandwich & Quiche
Beef Brioche Stack and Ham & Feta Quiche
This month's sandwich is on a golden brioche bun: thinly sliced roast beef with crispy bacon on mesclun with a slice of grilled pineapple & grilled onion rings and a slice of American cheese.
The Seasonal Quiche includes ham, feta cheese, aubergine and onion.